Photo:
Part of Lascaux famed cave drawings in southwest France, shown last summer. (AP Photo/Pierre Andrieu, Pool)
A normal mouse tooth on the left, where ameloblast cells that produce enamel are glowing in red. On …
Are we lost? Women tend to describe directions as 'right of' and 'left of' landmarks, while men are …
Image from Esther's Space

From Live Science:
The Internet is no doubt changing …
This photo, provided by ProtoLife, shows vesicles, artificial membranes for cells, made from scratch. Teams around the world, …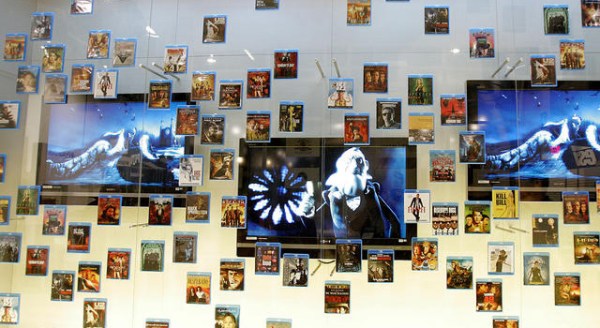 "I expect that the new method we developed will transform the microelectronic and storage industries, and open up …
From Breitbart/AFP:
Scientists on Sunday unveiled lab-made human antibodies that can disable several types of influenza, including highly-lethal …
 Amazing technology from Japan 

. . . . 
but can you guess what it is ? 



Look closely and guess what they could be...  



Axial quadrupole nanostructures in an illustration courtesy of the University of Massachusetts Amherst. Two U.S. teams have developed …